Free Shipping $75+
100% Satisfaction Guarantee
Vegan
Paleo
Keto
Gluten Free
Soy Free
No Added Sugar
Science-Backed
Organically Sweetened
Free Shipping $75+
100% Satisfaction Guarantee
Vegan
Paleo
Keto
Gluten Free
Soy Free
No Added Sugar
Science-Backed
Organically Sweetened
Free Shipping $75+
100% Satisfaction Guarantee
Vegan
Paleo
Keto
Gluten Free
Soy Free
No Added Sugar
Science-Backed
Organically Sweetened
Free Shipping $75+
100% Satisfaction Guarantee
Vegan
Paleo
Keto
Gluten Free
Soy Free
No Added Sugar
Science-Backed
Organically Sweetened
Free Shipping $75+
100% Satisfaction Guarantee
Vegan
Paleo
Keto
Gluten Free
Soy Free
No Added Sugar
Science-Backed
Organically Sweetened
FOCUS Nootropics for alertness and brain health from patented NeuroFactor® and PQQ. This increases key neuroprotein (BDNF) that support learning and memory.*
ENDURANCE 30+ vegetables, fruits and herbs to kickstart your day. Spectra™ and S7™ provide powerful plant-based antioxidants and sustained energy.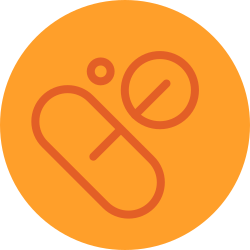 VITAMINS Start your day with 100% of your RDA for vitamins C, B1, B2, B3, B5, B6, B9, B12, and Biotin. Not too much to upset your stomach on a run, and enough to cover your bases.*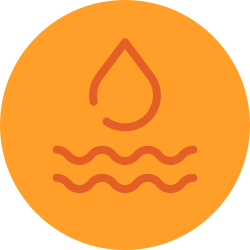 HYDRATION 72+ electrolytes and trace marine minerals from Aquamin™ and Deep Ocean Minerals™ deliver bioavailable electrolytes to support energy, focus and overall health.*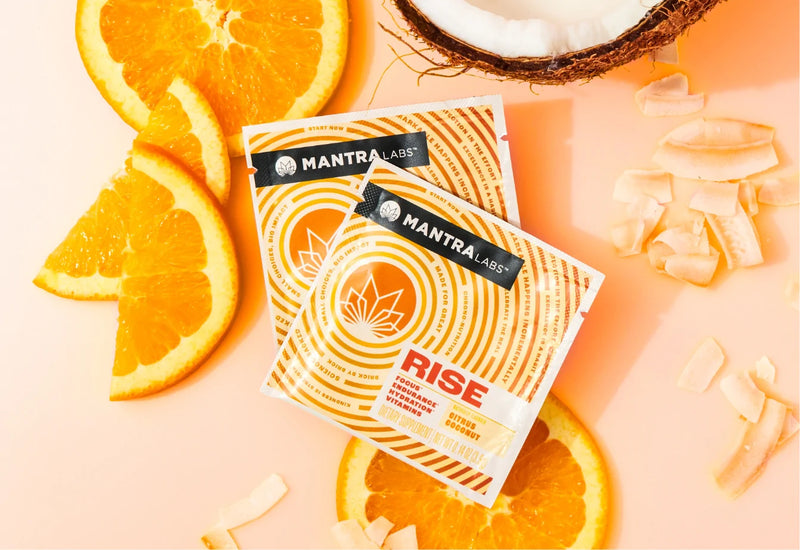 Better Ingredients. Work Better.™
AQUAMIN™
Aquamin™ is a unique marine multimineral complex that provides bioactive calcium, magnesium and 72 other unique trace marine minerals. Derived from sustainably harvested seaweed in the pristine waters off the coast of Iceland, this super food supplement supports hydration, bone, joint and digestive health.*
DEEP OCEAN MINERALS™
A synergistic and pure mix of 70+ minerals and trace elements drawn from the pure ancient depths of the Pacific Ocean (deep ocean water 200+ meters in depth). This unique mix from nature provides highly bioavailable and soluble minerals and electrolytes for cellular hydration and energy. Supports recovery, hydration and proper cellular function.*
SPECTRA™
This powerhouse blend of scientifically validated super fruits, vegetables and botanical concentrates provides antioxidants for immune support, cellular protection, and energy.*
S7™
Clinically researched plant-based energy powerhouse. S7™ fuels human performance by increasing nitric oxide (NO) by 200%+. NO aids your body by delivering more oxygen, fuel and other key ingredients to your muscles during exercise (or while chasing kids).*
NEUROFACTOR®
This patented whole coffee fruit extract (no caffeine) is clinically shown to increase levels of Brain-Derived Neurotrophic Factor (BDNF) that is key to alertness, memory and focus. You want this in the morning – you will feel the difference in your cognitive state with no crash or jitters, and get to experience extended periods of focus and productivity.*
PQQ
Pyrroloquinoline Quinone (PQQ) is a cofactor that supports mitochondrial energy (the basis for all cellular energy), nerve growth and brain health.*
VITAMINS
Start the morning right and with your bases covered with Vitamin C, Thiamin (B1), Riboflavin (B2), Niacin (B3), Pyridoxine (B6), Folate (B9), Cobalamin (B12), Biotin (B7), Pantothenic Acid (B5). Together these support your entire body – from brain to muscle to energy to immune.*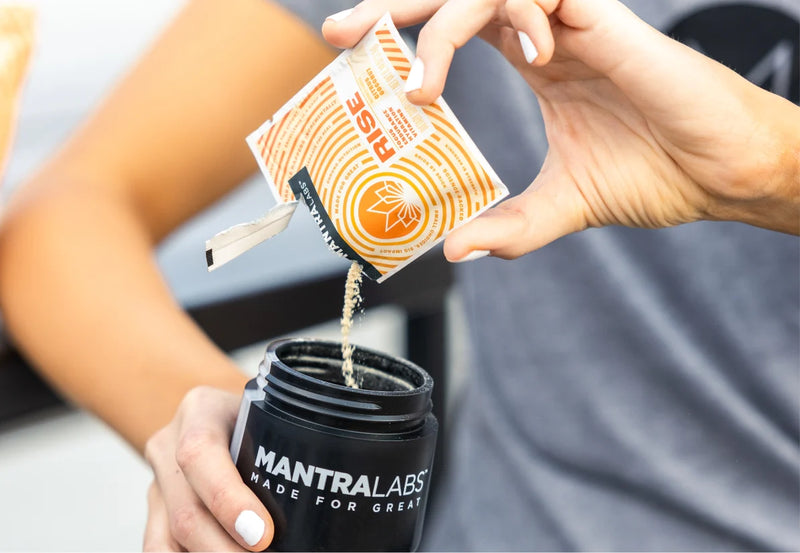 FAQ
WHEN SHOULD I TAKE RISE?
RISE is best taken shortly after you wake up. Since you haven't had anything to drink since the night before, you're feeling the effects of dehydration.A glass of RISE with its plant-based marine minerals and electrolytes is the perfect way to rehydrate.*
DOES RISE CONTAIN CAFFEINE?
A tiny bit, (2.5mg max of naturally-occurring caffeine from the green coffee bean extract, to be exact).

RISE contains SPECTRA™ and S7™ (two plant-based antioxidant and energy powerhouse blends), PQQ (pyrroloquinoline quinone, an antioxidant that supports mitochondrial function) and B vitamins to help the body produce long-lasting energy without caffeine.*
WHAT ARE NOOTROPICS?
Nootropics are ingredients designed to support mental functioning, increase focus, and alertness.

RISE contains both NeuroFactor® and PQQ to help support optimal brain function so your mornings can run a lot smoother (e.g. you'll have an easier time getting everyone ready before work and remember where your keys are at).

Find out more about Nootropics.
DOES RISE CONTAIN SUGAR?
No, RISE does not contain sugar. It is sweetened with organic stevia leaf extract and organic monk fruit.
WILL RISE TAKE ME OUT OF KETOSIS?
RISE contains 0 carbs and 0 sugars. As such, RISE is keto-friendly and won't take you out of ketosis.