Free Shipping $75+
100% Satisfaction Guarantee
Vegan
Paleo
Keto
Gluten Free
Soy Free
No Added Sugar
Science-Backed
Organically Sweetened
Free Shipping $75+
100% Satisfaction Guarantee
Vegan
Paleo
Keto
Gluten Free
Soy Free
No Added Sugar
Science-Backed
Organically Sweetened
Free Shipping $75+
100% Satisfaction Guarantee
Vegan
Paleo
Keto
Gluten Free
Soy Free
No Added Sugar
Science-Backed
Organically Sweetened
Free Shipping $75+
100% Satisfaction Guarantee
Vegan
Paleo
Keto
Gluten Free
Soy Free
No Added Sugar
Science-Backed
Organically Sweetened
Free Shipping $75+
100% Satisfaction Guarantee
Vegan
Paleo
Keto
Gluten Free
Soy Free
No Added Sugar
Science-Backed
Organically Sweetened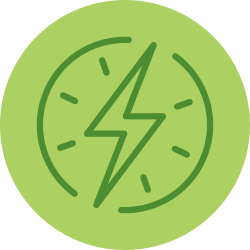 ENERGY Senactiv® and 100mg caffeine from InnovaTea® for balanced, clean energy.*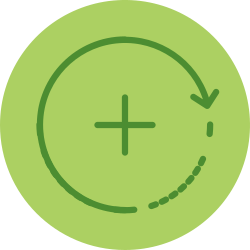 RECOVERY Minerals, herbs and phytoplankton (Senactiv® and Oceanix™) support fast recovery.*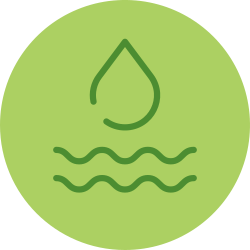 HYDRATION 72+ electrolytes and trace marine minerals from Aquamin™ and Deep Ocean Minerals™ deliver bioavailable electrolytes to support energy, focus and overall health.*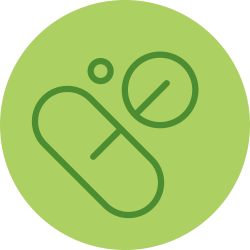 VITAMINS Power through your day with a vitamin boost: an optimal mid-day mix with 500% B12, 250% B5, and 50% of your recommended daily amounts of C, B1, B2, B3, B6, and B9.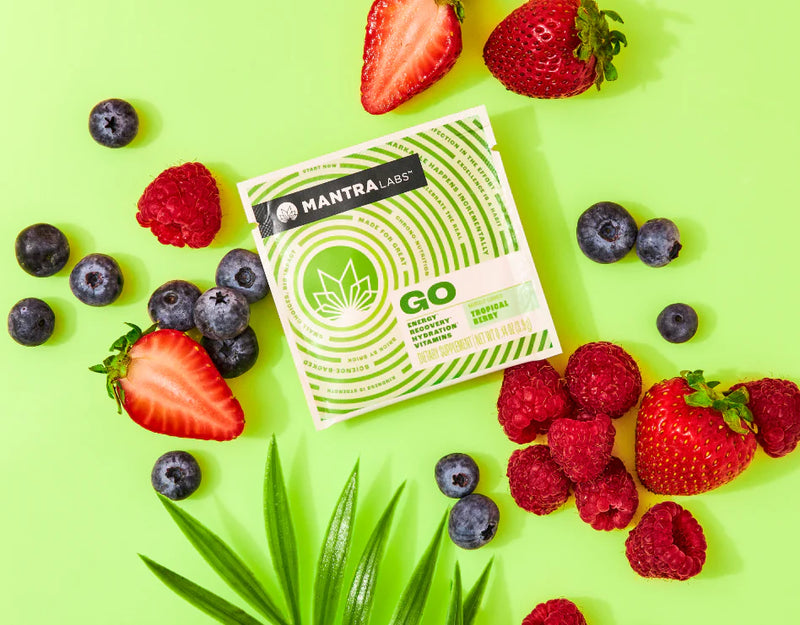 Better Ingredients. Work Better.™
SENACTIV®
Exercise longer and harder, then recover faster. Senactive® is a patented, 100% natural plant compound (derived from Panax Notoginseng and Rosa Roxburghii) that supports increased energy production, stamina and recovery.This ground-breaking, clinically-supported supplement enhances endurance by increasing citrate synthase (a key enzyme in ATP cellular energy production). Senactiv® also assists with faster recovery by increasing the body's master antioxidant, glutathione. Glutathione helps reduce cytokines and oxidative damage.
INNOVATEA®
A boost of super clean energy with 100mg of naturally derived caffeine from fermented tea leaves. All the tea is from sustainable and Non-GMO Project Verified tea farms.
OCEANIX™
Marine phytoplankton sourced superoxide dismutase (SOD), amino acids, minerals, and phyto-complexes. This clinically-tested & patent-pending superfood provides powerful antioxidant and cellular enzyme regenerating activity to help protect the body from oxidative stress and damage. Oceanix™ aids in supporting peak physical performance and recovery by optimizing oxygen transport and neutralizing free radicals.*
AQUAMIN™
Aquamin™ is a unique marine multimineral complex that provides bioactive calcium, magnesium and 72 other unique trace marine minerals. Derived from sustainably harvested seaweed in the pristine waters off the coast of Iceland, this super food supplement supports hydration, bone, joint and digestive health.*
DEEP OCEAN MINERALS™
A synergistic and pure mix of 70+ minerals and trace elements drawn from the pure ancient depths of the Pacific Ocean (deep ocean water 200+ meters in depth). This unique mix from nature provides highly bioavailable and soluble minerals and electrolytes for cellular hydration and energy. Supports recovery, hydration and proper cellular function.*
VITAMINS
Vitamins + a mid-day boost of Vitamin C, Thiamin (B1), Riboflavin (B2), Niacin (B3), Pyridoxine (B6), Folate (B9), Cobalamin (B12), Biotin (B7), and Pantothenic Acid (B5). Together these support your entire body – from brain to muscle to energy to immune health.*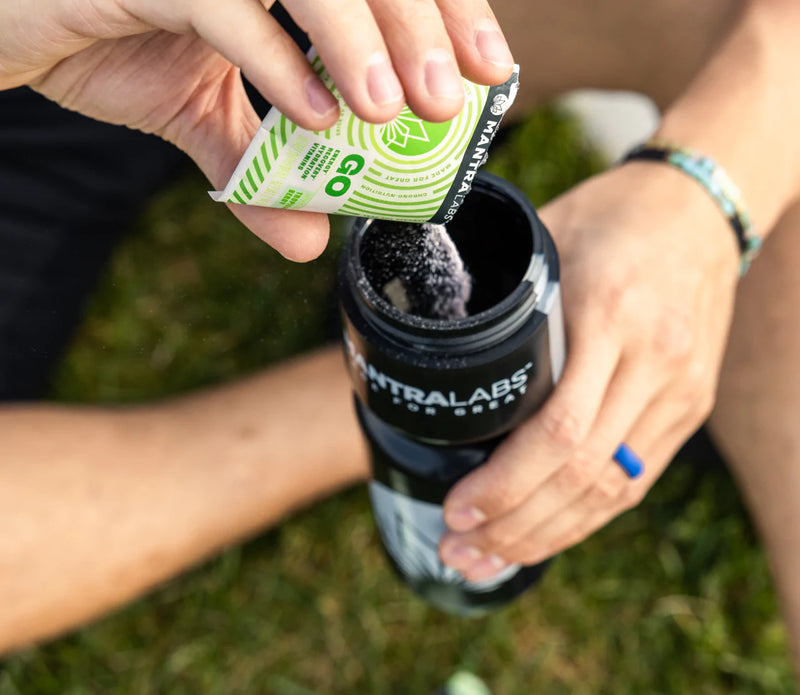 FAQ
WHEN SHOULD I TAKE GO?
Take GO approximately 15-30 minutes before your workout or activity. Mix with 12-24 ounces of water or a protein shake and stir or shake. GO is designed to give you a sustained boost of energy when you need it most – without the crash. Use GO to power through your workout, prevent the after lunch crash or get your energy up before the kids get home.
IS GO A PRE-WORKOUT SUPPLEMENT?
Yes – a great one! If taken before your workout, GO can provide you with the energy and electrolytes you need to push you to a new PR and help keep you going strong for your entire workout. GO is not limited to being a pre-workout. You can also use it to give yourself a boost of smooth energy (no jitters) and help prevent your mid-day energy crash.
CAN I TAKE GO IN THE MORNING?
You can. You can even combine GO with RISE for an early-morning super workout boost or if you need to pack 2 hours of prep into 1 hour.