Free Shipping $75+
100% Satisfaction Guarantee
Vegan
Paleo
Keto
Gluten Free
Soy Free
No Added Sugar
Science-Backed
Organically Sweetened
Free Shipping $75+
100% Satisfaction Guarantee
Vegan
Paleo
Keto
Gluten Free
Soy Free
No Added Sugar
Science-Backed
Organically Sweetened
Free Shipping $75+
100% Satisfaction Guarantee
Vegan
Paleo
Keto
Gluten Free
Soy Free
No Added Sugar
Science-Backed
Organically Sweetened
Free Shipping $75+
100% Satisfaction Guarantee
Vegan
Paleo
Keto
Gluten Free
Soy Free
No Added Sugar
Science-Backed
Organically Sweetened
Free Shipping $75+
100% Satisfaction Guarantee
Vegan
Paleo
Keto
Gluten Free
Soy Free
No Added Sugar
Science-Backed
Organically Sweetened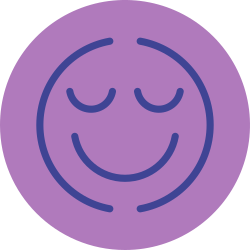 CALM PharmaGABA® and Suntheanine® provide relaxation and brain + mood support.*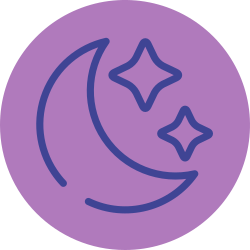 SLEEP Magnesium and just the right amount of melatonin support restful sleep.*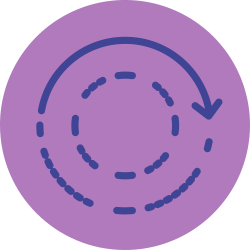 REFRESH Wake up refreshed with soothing anti-stress and adaptive herbs: passionflower and lemon balm.*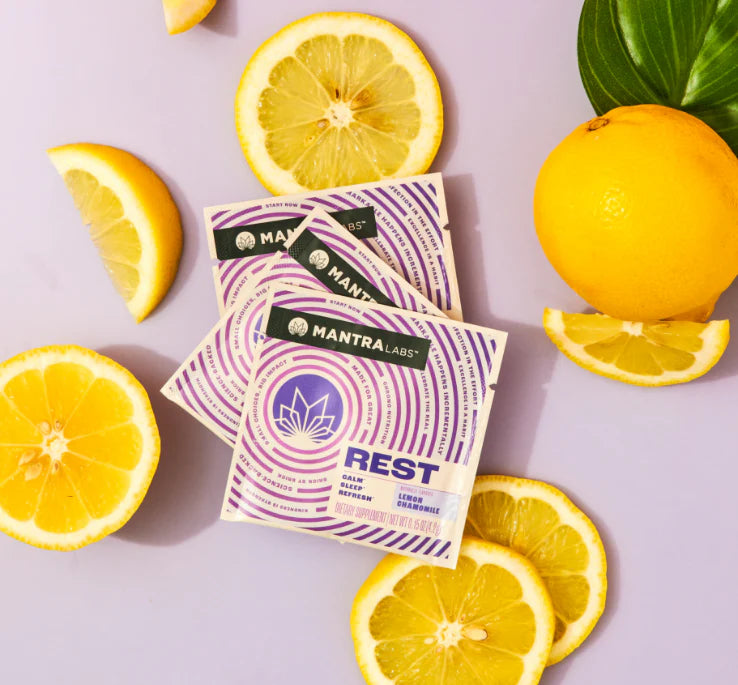 Better Ingredients. Work Better.™
MAGNESIUM CITRATE
Magnesium helps keep your immune system strong and is a key mineral that supports nerve and muscle health – from keeping your heart beating properly to reducing leg cramps. It is pivotal throughout the body and helps in the production and regulation of GABA and melatonin (both of which help you relax and sleep). Not only will it support your sleep, but you are setting yourself up for proper hydration and cellular functioning tomorrow.*
SUNTHEANINE®
Suntheanine® is a high-purity form of L-Theanine produced via a patented fermentation process to deliver one of the purest and most active forms of L-Theanine. Suntheanine® has been extensively clinically studied and has been shown to increase alpha waves in the brain and support relaxation and rest, improves sleep quality, and promotes focus and mental clarity.*
PHARMAGABA®
GABA (Gamma Amino Butyric Acid) is an inhibitory neurotransmitter in the brain. PharmaGABA® is a naturally fermented, bio-identical, and bioavailable form of GABA. Across multiple human clinical studies, it has been demonstrated to reduce stress, calm the mind, increase sleep quality and improve recovery.*
MELATONIN
Melatonin is the essential hormone of the human body's circadian rhythm (wake/sleep cycles). We provide just the right amount to help you sleep, but not so much that it will leave you groggy in the morning or impact your natural melatonin production. Clinical studies show melatonin can help you fall asleep faster, stay asleep and have a more restful sleep.*
LEMON BALM
An ancient herb used for centuries to help digestion, relieve stress, and promote relaxation and sleep. Oh, and it smells and tastes good, like a nice cup of lemon chamomile tea.*
PASSIONFLOWER EXTRACT
A traditional herbal remedy used to combat anxiety, stress and insomnia. Bottom line: it's a good-for-you herb that helps you get some great sleep.*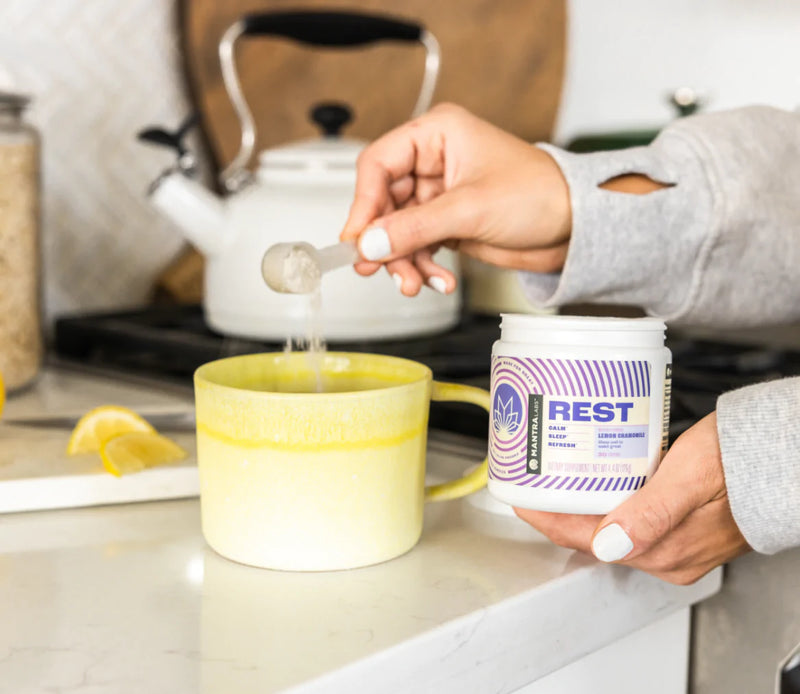 FAQ
HOW LONG DO I NEED TO USE IT BEFORE I NOTICE RESULTS?
Many folks experience game changing sleep and rest the first night they take REST. For others, it can take 2-3 nights. The way you experience REST will vary depending on the way you spend your day. While you won't feel REST like a narcotic sleeping pill, it is designed to provide a calming effect and sleep support from the L-Theanine, GABA, herbs and melatonin. The magnesium adds a boost to this while also supporting hydration, heart health and your nervous system.
CAN I TAKE HALF A SERVING?
Absolutely! Many folks find that half a serving does wonders for them most nights. As with all things sleep and health related – you don't want to overdo it. The goal is to support your body's natural biorhythms and give it the nutrients it needs to operate properly morning, noon and night. This is what our Chrono-Nutrition System was designed to do.
WILL I WAKE UP GROGGY?
REST is carefully crafted to provide you the best sleep possible without affecting your mornings. You'll wake up fully rested and ready to attack your morning.