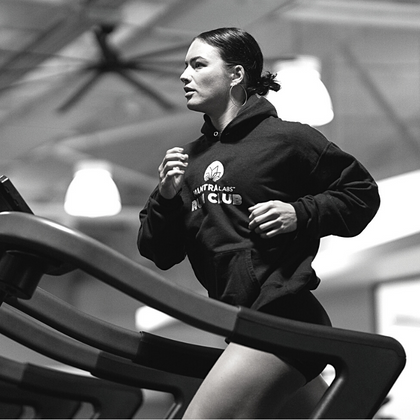 WHO IS IT FOR?
We are looking for kindred spirits and athletes-in-life that are promoting a positive mental and physical health outlook to help spread the word on MANTRA Labs.

If you blog, sport, Insta, Snap, have a website or online presence, share your adventures, and in general, influence for good – join us. Our Affiliate Program is a great way to generate income, help people live healthier and happier lives, and raise money for mental health.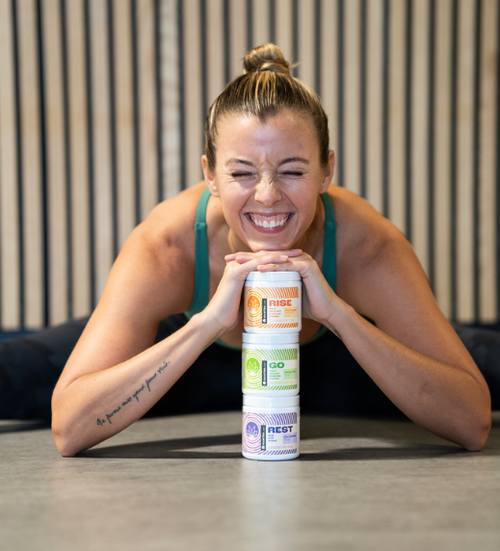 HOW DOES IT WORK?
We use a simple platform to easily provide our Affiliates commission income, promotions, creative (ad banners, links) and more.

-Earn $$ + commission.
-Win free products/swag.
-Exclusive entry to live events.
-Receive early access to new product launches.
+ + More!

Signing up is easy - just click the link below. A reward will be waiting for you in your account. We're grateful for your support and can't wait to see you there. 
BECOME AN AMBASSADOR