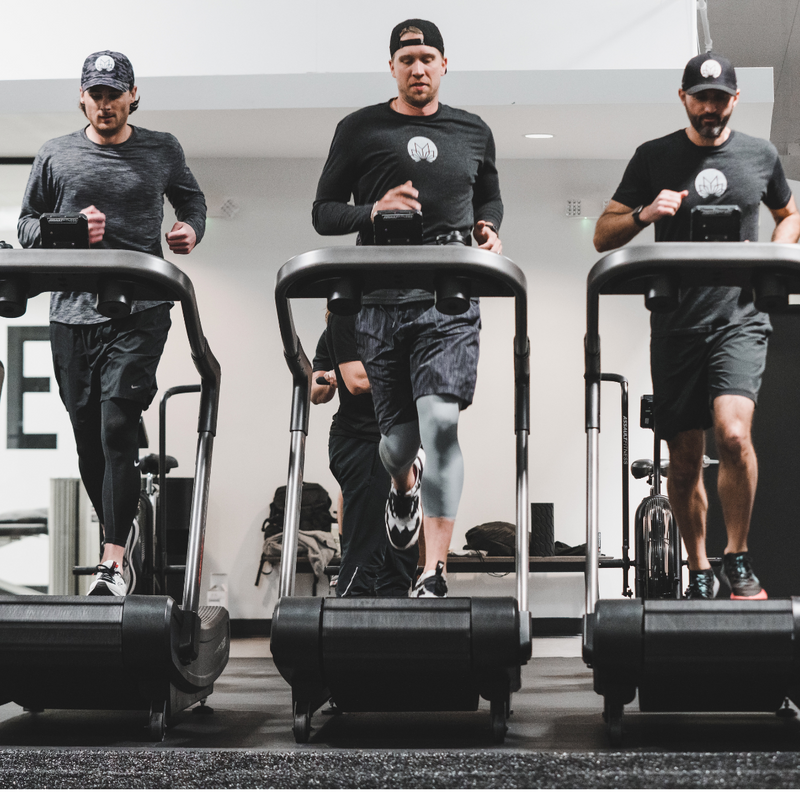 OUR MISSION
There are two sides to health: physical and mental. But too often, mental health gets left out of the conversation. It's led to a national and global health crisis, and it's time we talk.

There are organizations working to change that, and we are proud to support them and be part of the conversation.

MANTRA Labs is committed to elevating the conversation surrounding mental health, and to increasing awareness and funding for mental health services – for everyone.

Please join us in destigmatizing mental health and making everyone's mental health an important and daily part of our daily wellbeing conversations.
Talking saves lives - plain and simple.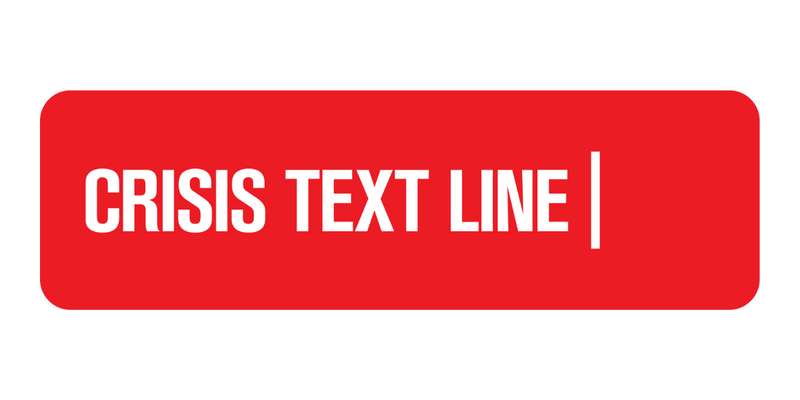 CRISIS TEXT LINE
Crisis Text Line is free, 24/7, confidential support, all via text.
How does it work? When someone is in crisis, they can text HOME to 741741 to connect with a trained Crisis Counselor, who will help them move from a hot moment to a cool calm.
TAKE ACTION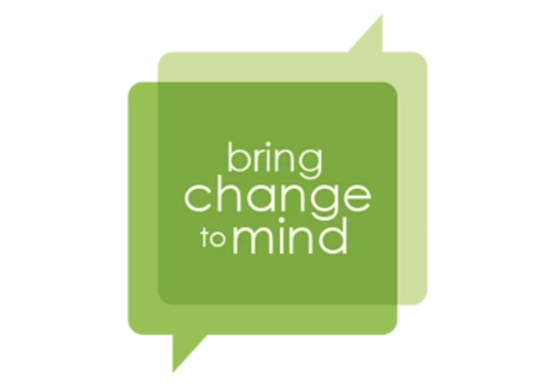 BRING CHANGE TO MIND
Bring Change to Mind (BC2M) was co-founded in 2010 by Glenn Close and members of her family with the mission of ending the stigma and discrimination surrounding mental illness.

BC2M has successfully leveraged the power of celebrity and media to launch a national dialogue about mental health and has created a social movement around change by providing people with platforms to share, connect, and learn.
TAKE ACTION