BETTER STARTS NOW.
Living a great life comes down to our daily choices.
These small daily choices add up to an enormous impact. This led us to create MANTRA Labs – a new concept in nutrition – a system built on nature and science, focused on mind + body.
MANTRA Labs creates better nutrition to do more of what you love. From the frontline to the 1 yard line to the school drop off line - fuel your best with MANTRA.
The best time to start choosing to live great is now.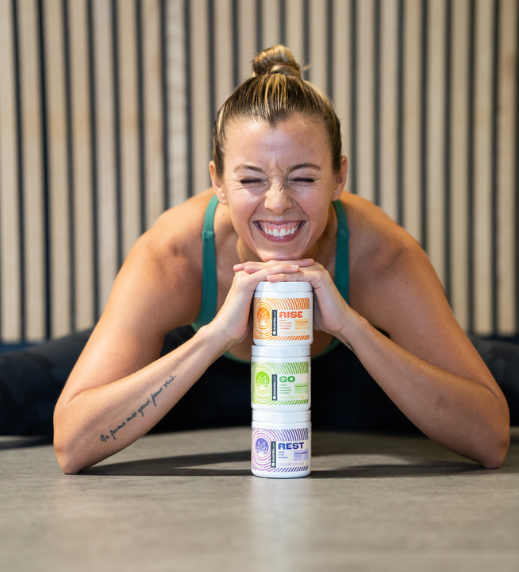 OUR STORY
It started in Austin, Texas, with our busy lives and a yearning to show up at our best – for our families, in our careers, and for ourselves – every day.

No matter how hard we looked (and trust us, we looked hard), we couldn't find a system that offered the nutrition we craved and met our standards. We wanted a complete system we could trust top to bottom. It had to be science-backed, great-tasting, totally natural, and it had to work. Really work.

We knew we could do better – for us and for you.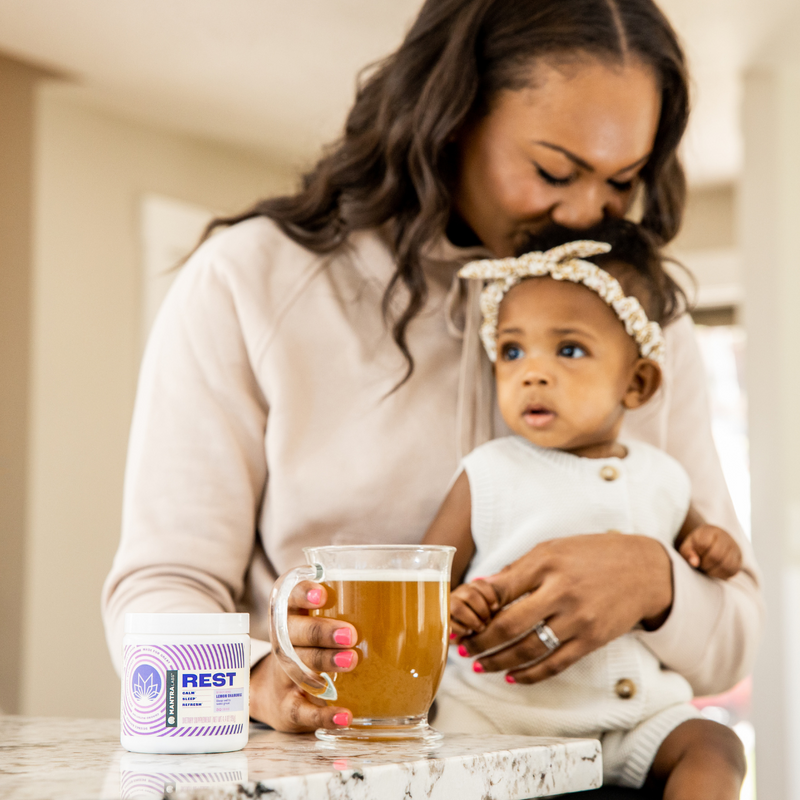 WE GET IT
MANTRA makes better nutrition so you can do the things that matter to you.
For some it's climbing a mountain or your first 5K, for others the 7pm all night fire watch shift or 3am baby stroll. We all have our reasons to choose better, to do better, every day. No matter what your reason is, we give you the nutrition you need to do more of what you love.

That's why we exist.
THE RESULTS
We researched, tested, scoured the world and held nothing back to create the best nutrition on the planet for you and your family.

MANTRA crafts synergistic, simple and integrated formulas using only the best science-backed, fully-dosed ingredients for powerful, life-changing results. We then make them delicious and easy to use for focused benefits where you need them most.

We put more into everything we do and make so you get more out of your days and nights.
MANTRA Labs is real nutrition, backed by real science and doctors, for real people, doing hard things daily.

BETTER STARTS NOW.